We believe alternative investing can be a better experience.
The AIX Platform utilizes a multi-disciplinary approach to create solutions that address the operations, legal and regulatory challenges facing the broader industry.
AIX was built by an experienced team with years of proven success servicing alternatives throughout the full lifecycle.
This expertise comes from supporting legal, regulatory and operational aspects of retail alternative accounts across multiple asset classes, structures and product types. We believe that establishing an industry standard supported by world-class technology will create value for the entire asset management industry.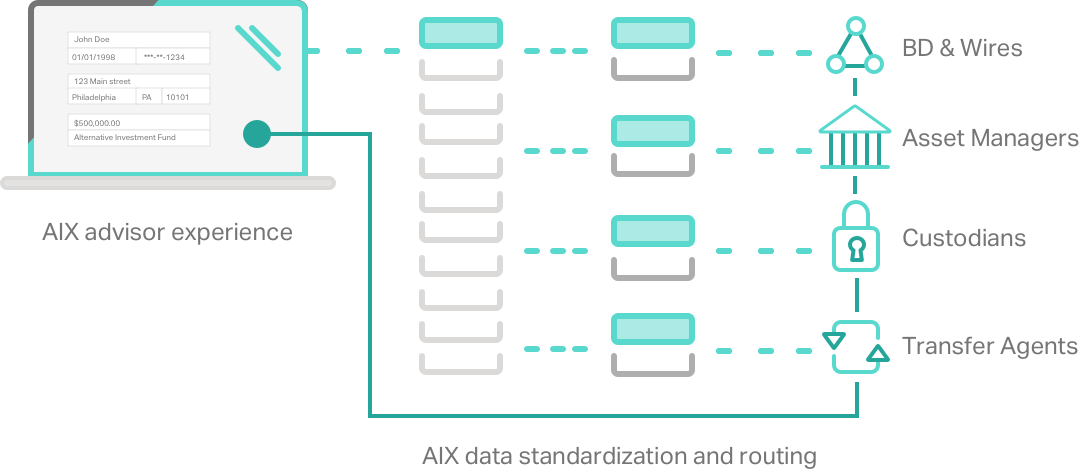 What makes AIX different?

Industry centric
The technology enables industry stakeholders to address the operational, legal, and regulatory challenges of alternatives.

Straight-through processing
Data connectivity across the industry
 is the key to achieving end-to-end processing for the entire product lifecycle.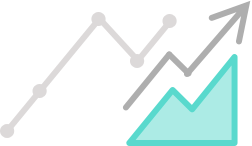 Built for scale
A paperless model and flexible infrastructure are core to supporting the complexity and volume of the retail market.